Facilities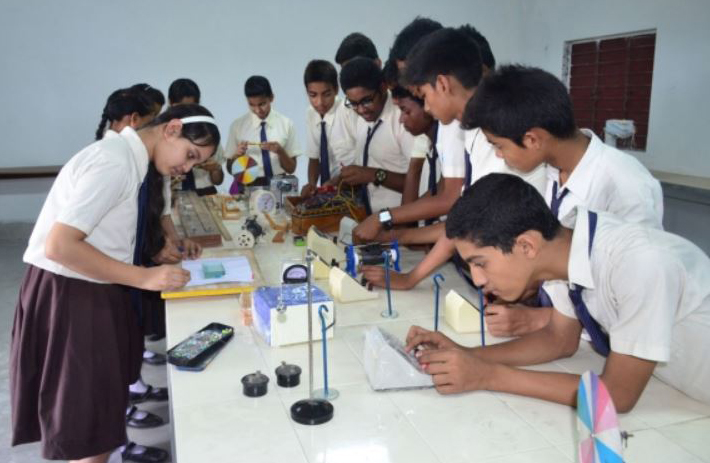 Physics Lab
---
A sophisticated Physics Laboratory with the latest state-of-the art facilities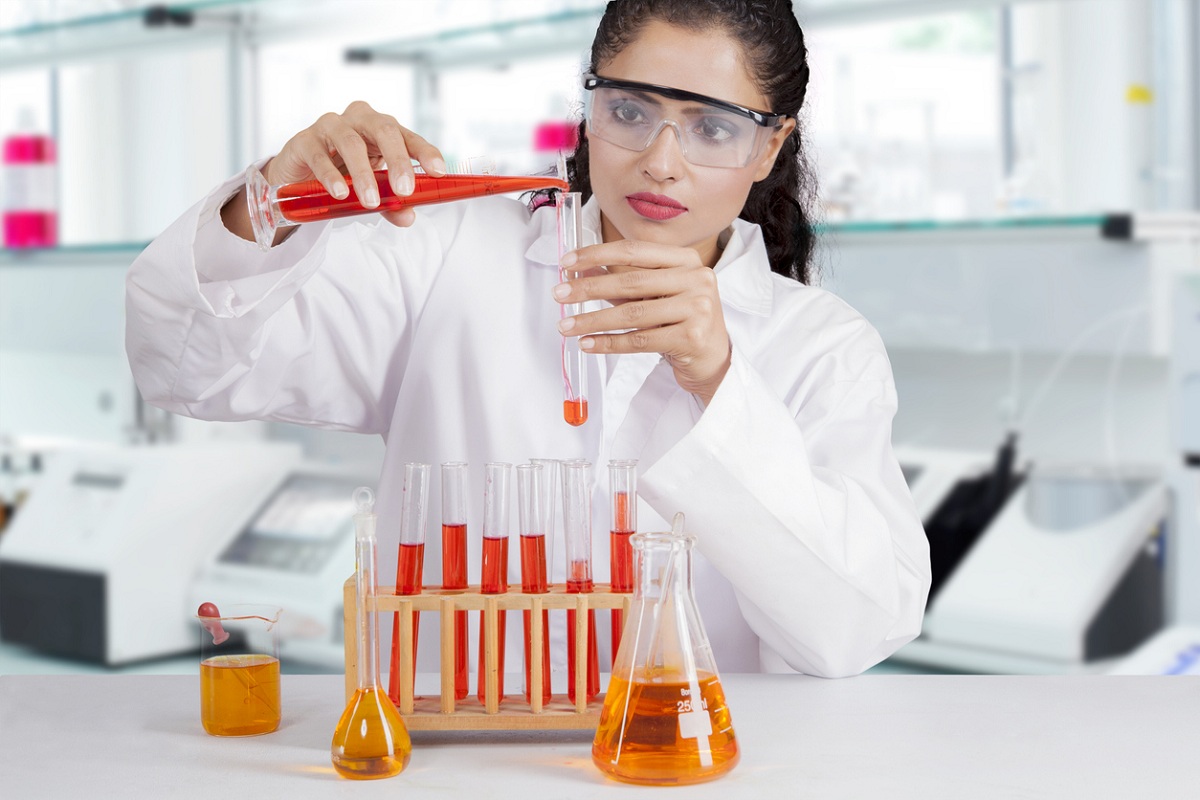 Bio Lab
---
An intricately designed Biology Laboratory planned to meet the demands.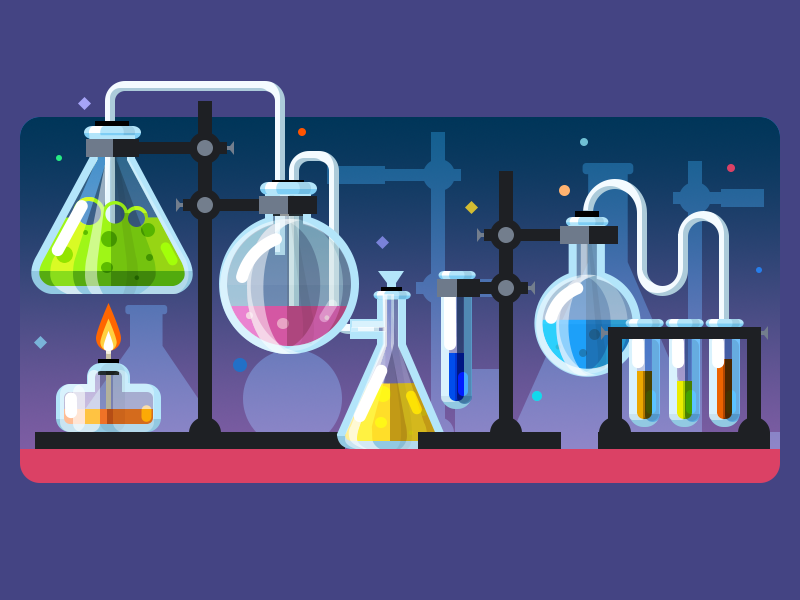 Chemistry Lab
---
The avant-garde Chemistry Laboratory provides a platform for students.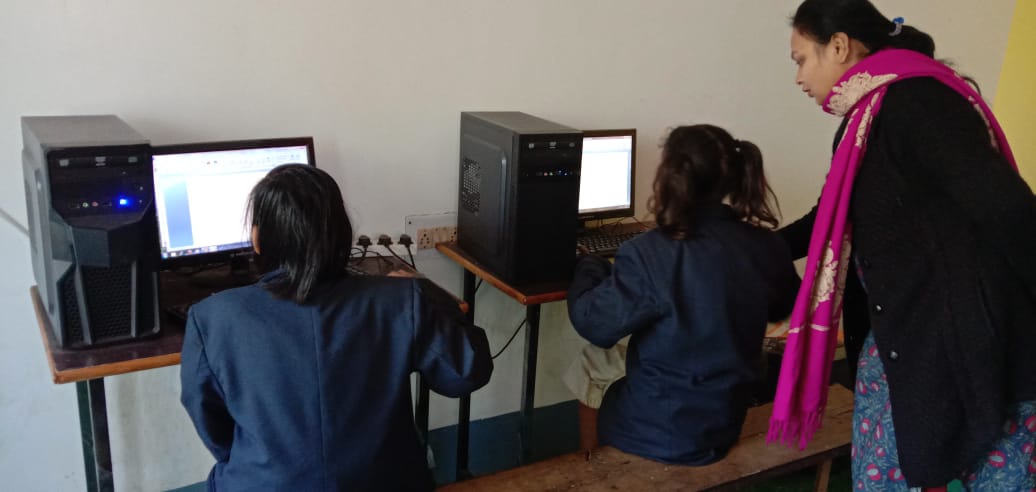 Computer Lab
---
A well equipped Computer Lab to develop computer skills of all the students.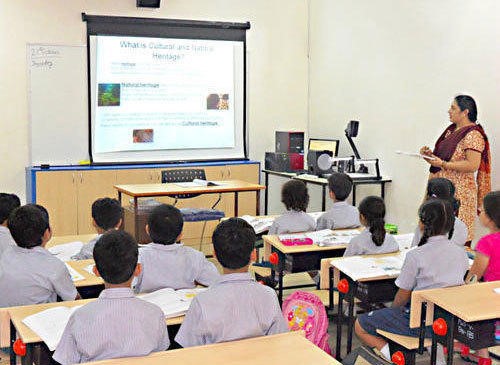 Smart Class
---
Here projectors or screens are raised where students can visualize and learn almost everything.
Our Achievers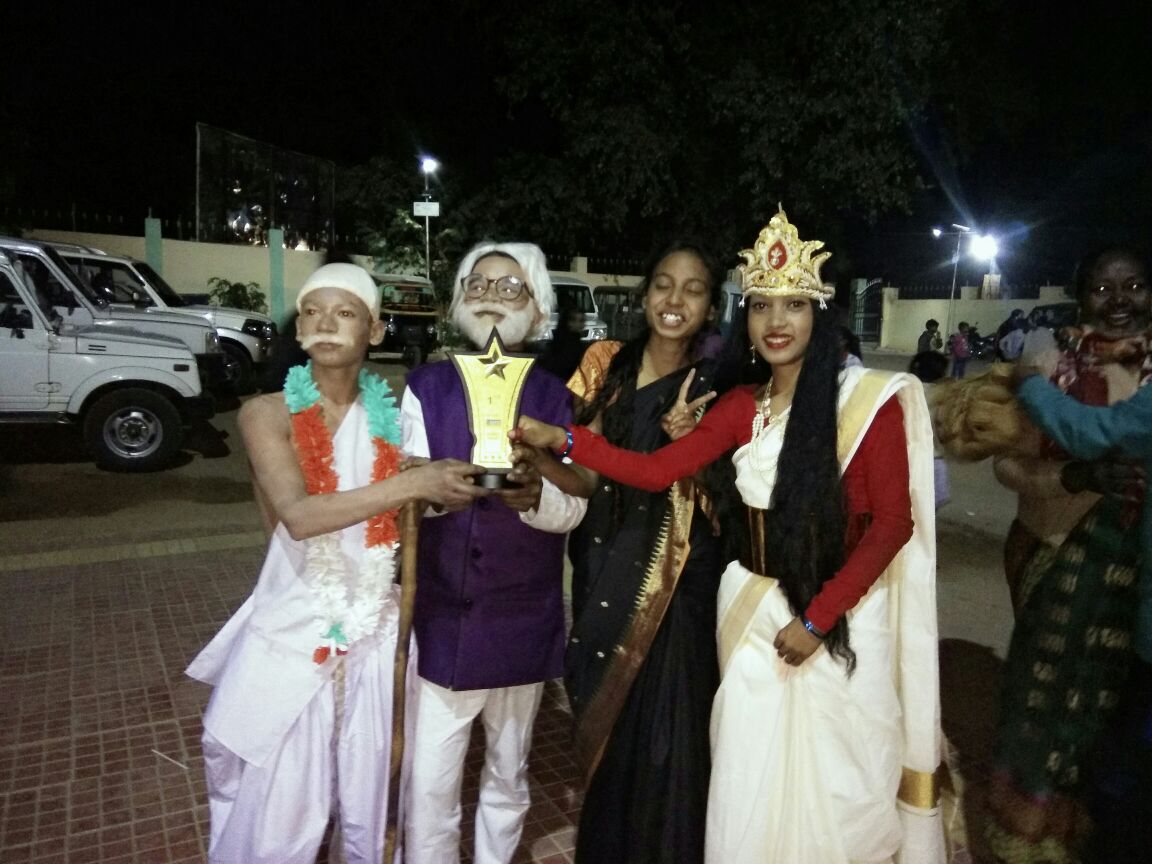 District Topper-Cultural Program